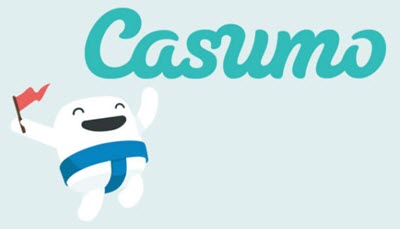 Casumo Services Limited is a Maltese company who owns and runs the Casumo.com gambling site. On this site, they offer casino games and sports betting.
On Malta, Casumo Services Limited is registered as a company belonging to the Arts, Entertainment & Recreation Sector Industry.
The parent company of Casumo Services Limited is Casumo Holding PLC. It was incorporated in Malta on December 17, 2013 and its company number is C63156. The registered address is Unicorn Centre, Triq Il-Uqija Swieqi, Malta. Casumo Holding PLC has 14 subsidiaries.
Casumo is not publicly traded and you can not buy or sell shares in the company.
When was Casumo founded?
Casumo was founded in 2012. Back then, Casumo only offered casino games. Since 2018, Casumo also offers sports betting, through a partnership with Kambi.
Where is Casumo headquartered?
Both Casumo Holding PLC and Casumo Services Limited are headquartered in Swieqi, Malta. Swieqi is a residential area in northern Malta, roughly 10-15 minutes by car from Sliema. It is popular with Malta´s upper-middle-class population and also home to service industries and IT facilities.
Other offices
In addition to their presence in Malta, Casumo also has offices in Spain and Gibraltar.
Address in Spain: Carrer del Taulat 27, Barcelona, El Poblenou 08005, Spain
Address in Gibraltar: Block 1, Suite 5B, Watergardens, Ocean Village, Gibraltar, GI
Is Casumo traded on any exchange?
No, Casumo Holding PLC is a privately held company.
Gambling licenses
Casumo holds a gambling license from the Malta Gaming Authority (MGA).
Since 2015, Casumo has also been holding a gambling license from the UK Gambling Commission.
In 2019, Casumo received a 5-year license from the Danish Gambling Authority.
Casumo online holds a Swedish gambling license for online games and betting. It is valid for casumo.com/sv and m.casumo.com/sv.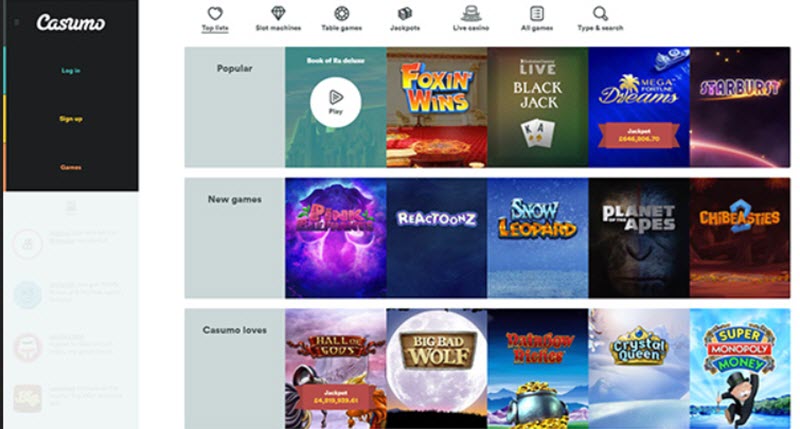 Examples of awards bestowed upon Casumo
2013 eGaming Review (EGR) Awards: Rising Star
2014 eGaming Review (EGR Awards: Innovation in Casino
2015 eGaming Review (EGR) Awards: Innovation in Casino
2015 eGaming Review (EGR) Awards: Mobile Casino Product of the Year
2017 eGaming Review (EGR) Awards: Affiliate Program
2017 eGaming Review (EGR) Nordic Awards: Mobile Operator
2018 eGaming Review (EGR) Nordic Awards: Mobile Operator
2019 International Gaming (IGA) Awards: Online Casino Operator
A sponsor of eSports
Casumo is known to sponsor eSports. Among other things, they have supported eSports events at the Wembley Arena in London, England. Casumo also sponsors the eSports organization Planet Odd, which was founded in 2017 by Jonas Axelsson and currently fields players in Counter-Strikes: Global Offensive, Dota 2 and Hearthstone.
Why is it called Casumo?
The name Casumo is derived from the words casino and sumo. When Casumo was first launched, it included an innovative loyalty program that was more like a step-by-step adventure than a classic loyalty program. This "loyalty adventure" relied heavily on the use of cute little avatars who wore outfits inspired by the clothes worn by sumo wrestlers. These avatars were also used as general Casumo symbols in various Casumo campaigns and were prominently displayed on the casino site.